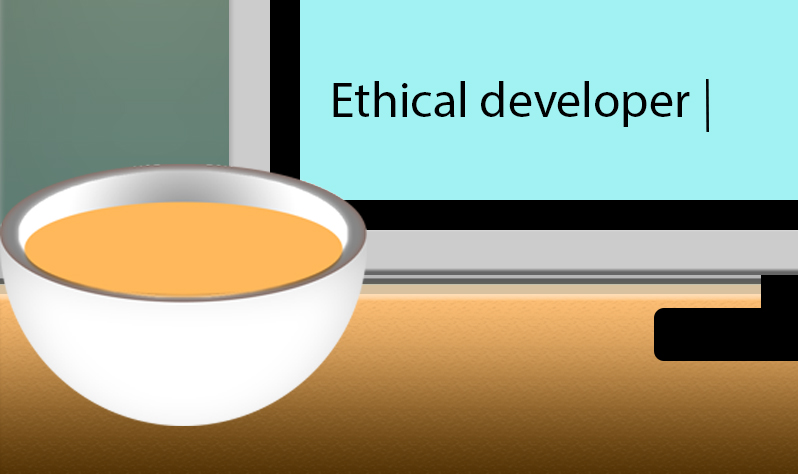 Ethical developer
---
With this game, things are a bit different.
You get to design a game, but unlike other games where review scores, or revenue amount is key, you will see the types of public reviews from social media that game developers see on day one of release.
The purpose of this game is to highlight how sometimes, as a games developer, not all choices fit for everyone's point of view.

Developed by
Anthony Hope - Games Designer
Social Media Results
Game Art
Core loop design
Jhett Black - Games Programmer
Main menu
Choice System
Core loop functionality
---